Blog
Stay up-to-date with the latest news from The Digital Peeps
Stay up-to-date with the latest news from The Digital Peeps
We will try to keep you updated with our latest views, thoughts, and of course, special offers so be sure to keep in touch with The Digital Peeps design blog and be sure to share the posts you enjoy reading with your colleagues and friends.
As always, we will try to offer as much useful information as possible on website design and graphic design to make your reading as beneficial as possible, along with the odd special offer thrown in to take advantage of.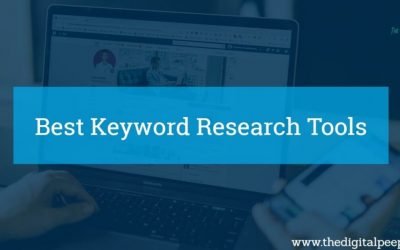 Keyword Research Tools offer solutions to get a better idea of what clients are looking for. The more you know what phrases that interest your targeted market, The smarter you can design your web pages. The key to finding out about What is keyword research is to first...
read more
Contact your local web design and graphic design experts