Web Design
Web design and development company serving local and
small businesses in New Jersey, New York and across the US
Professional and innovative website design
What you can expect is an interactive website that stands out. Also, it'll be a responsive site that will work well on Smartphones, iPads and Computers/Laptops. Our team is simply an email away for an update or maintenance even after your website is live. We are going to be with you every step the way from start to finish.
Websites solutions that fits your budget
We know it's hard to spend a fortune for small businesses to get the site of your dreams. We always work hard to fit within the client's budget. We strongly believe that relationships value higher than money at all times. So, let's get you the website that your business needs.
Innovative websites for the good people of New Jersey!
Our tech-savvy and highly experienced web developers love what they do. They always make sure that all the sites are fully responsive. This means that all your customers can see it on any device and easily read the on-page content. We ensure that all the sites are optimized to be easily searched in Google, Bing, and other search engines.
Take a quick peek at some of the websites that we designed for the Good People of New Jersey, New York, and across the US.
Have a tight budget to work with but need a website. Don't hesitate to ask for a FREE quote. We'll do our best to work well within your budget.
Creative websites for the good people of New Jersey!
You're going to get a great looking website that functions and works well on iPads, iPhones and computers. With our website experts always on hand to help and advise once your site goes live, including website maintenance, help, advice …and coffee. You'll never be left alone once your new website is up and running.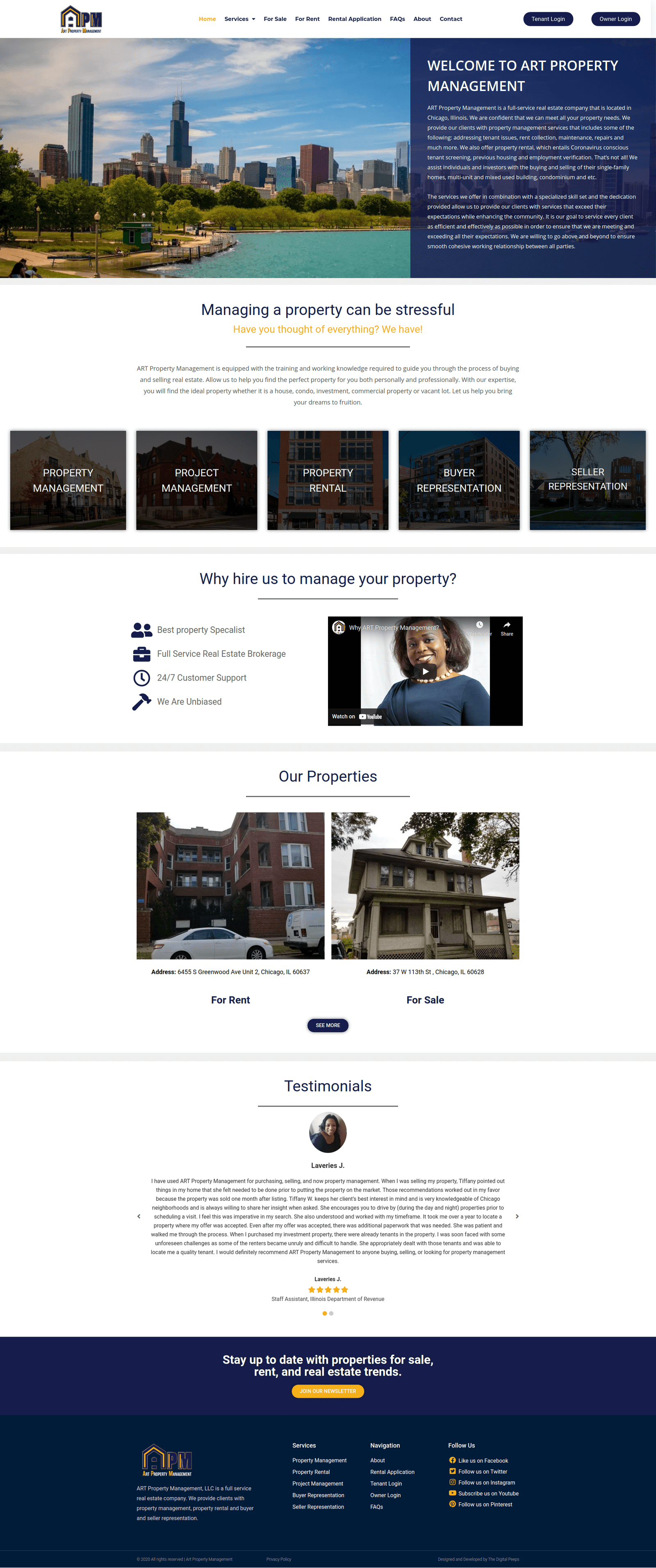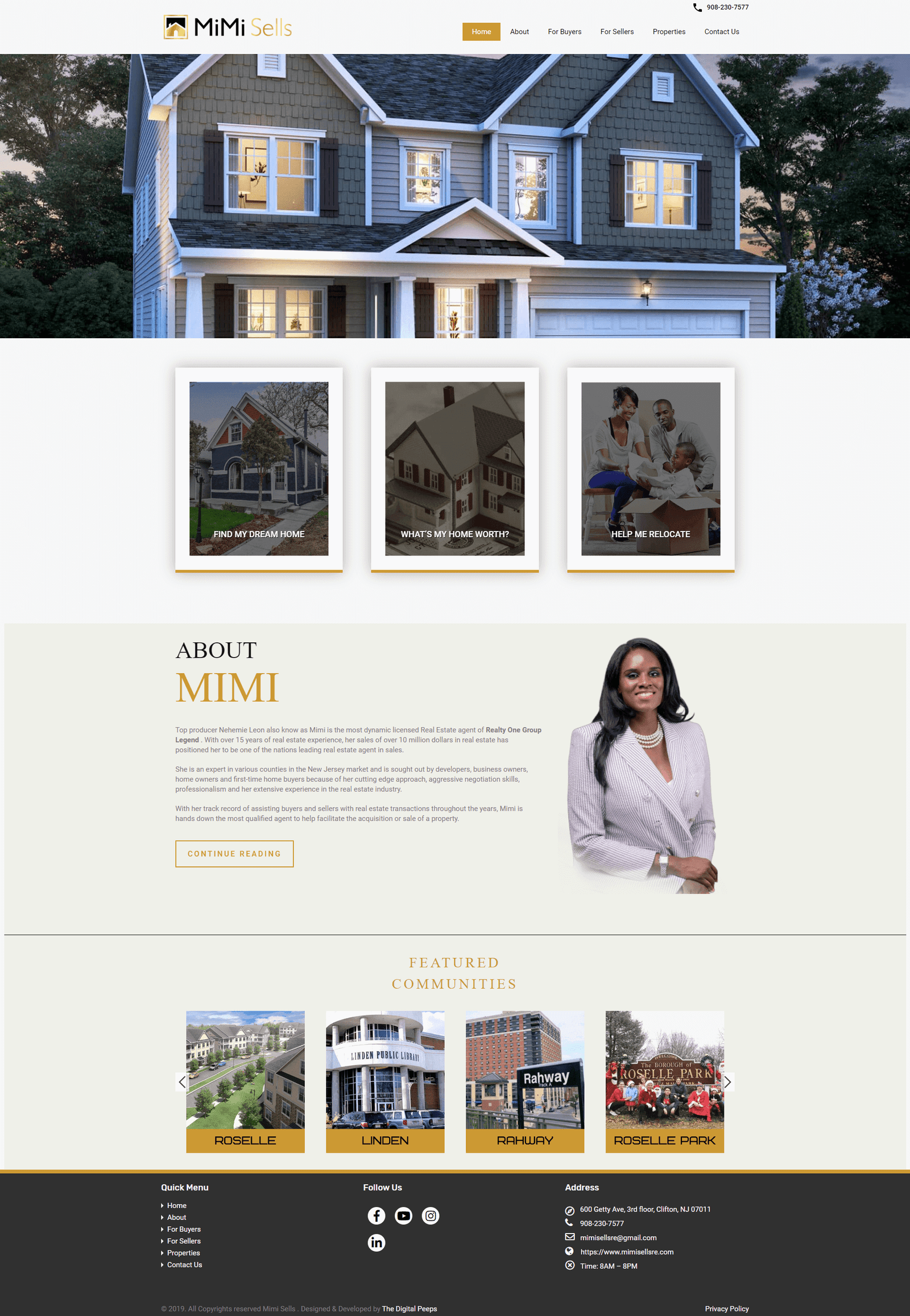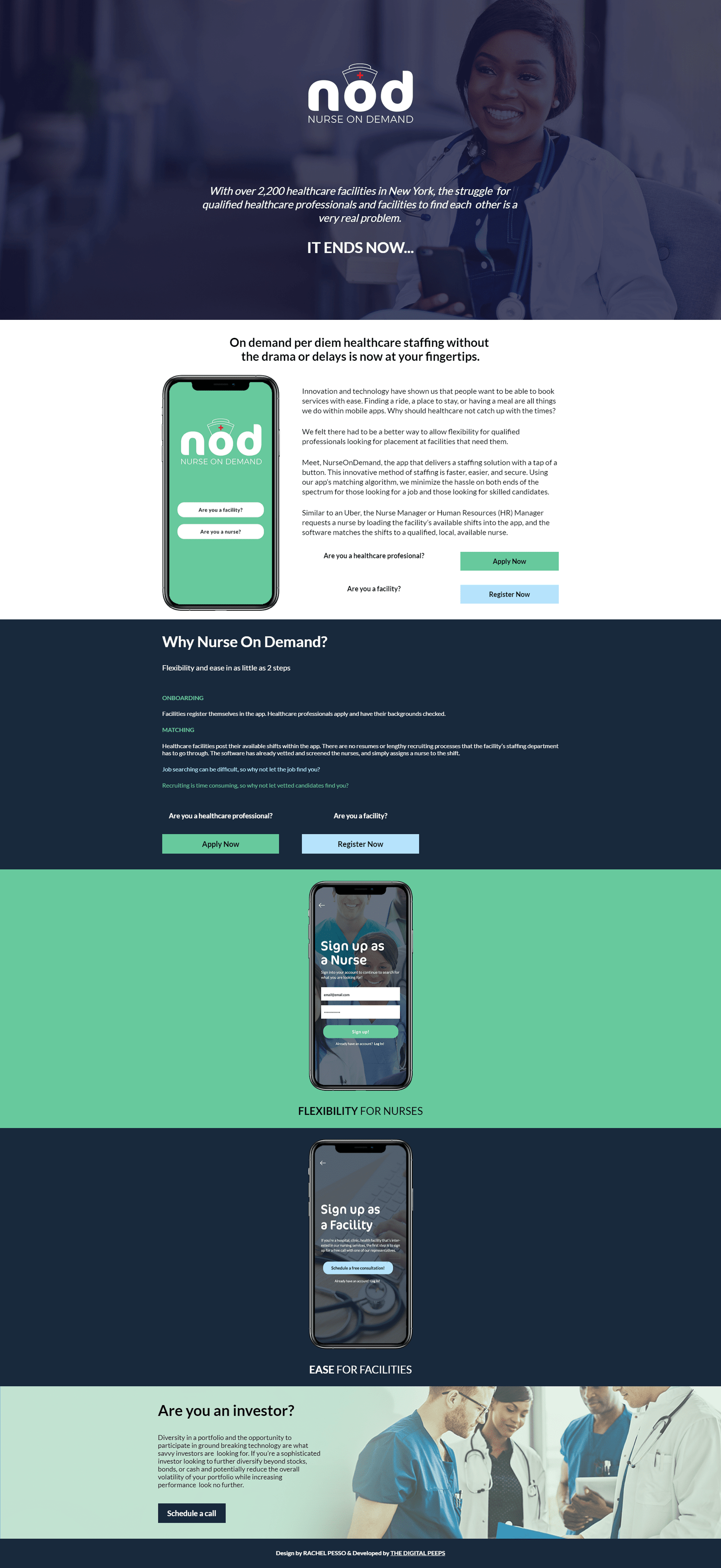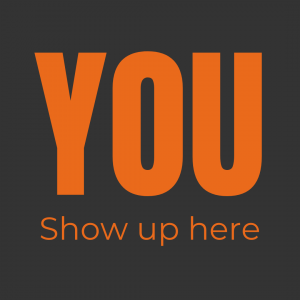 Get a quote for your new website!
Fill out this quick form and one of our specialists will get back to you with a quote for your new website within 24 hours.
Contact your local digital marketing and web design agency in NJ