Blog
Stay up-to-date with the latest news from The Digital Peeps
Stay up-to-date with the latest news from The Digital Peeps
We will try to keep you updated with our latest views, thoughts, and of course, special offers so be sure to keep in touch with The Digital Peeps design blog and be sure to share the posts you enjoy reading with your colleagues and friends.
As always, we will try to offer as much useful information as possible on website design and graphic design to make your reading as beneficial as possible, along with the odd special offer thrown in to take advantage of.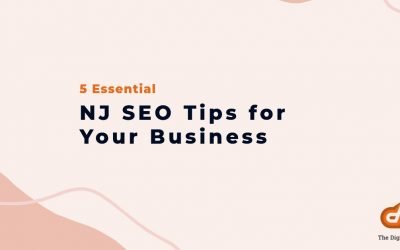 Search engine optimization, or NJ SEO, is a must for your business's digital marketing strategy. But if you don't know very much about the services for SEO New Jersey businesses need to compete, you might feel overwhelmed by figuring out where to start. In 2021,...
read more
Contact your local web design and graphic design experts